WordPress Development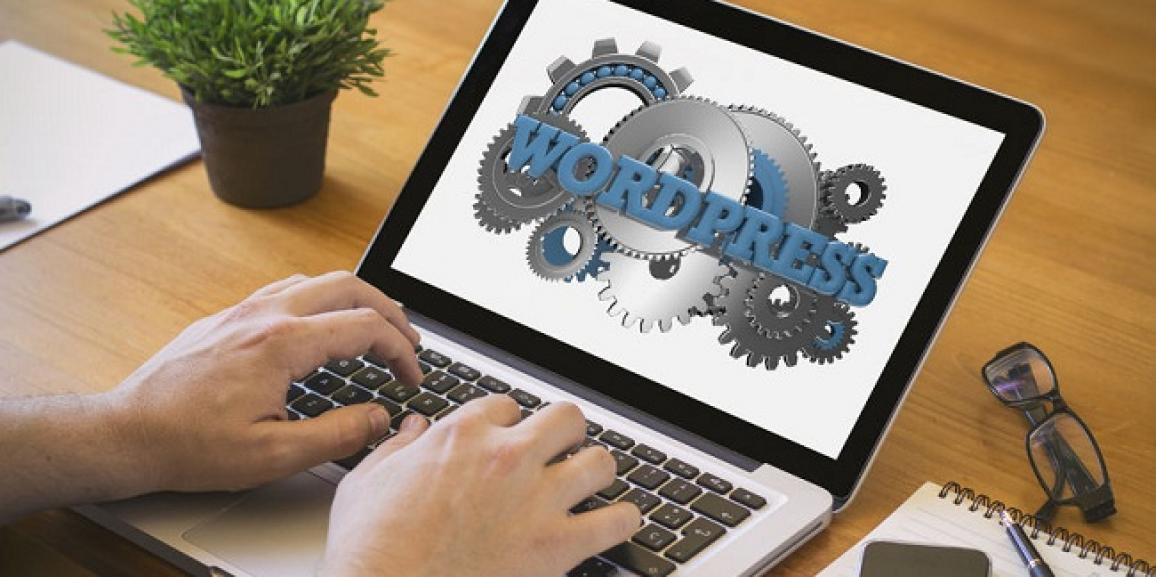 Want your own ecommerce website?
Every other day, we hear of some shopping website conducting some sale in the name of boosting their business, and yet we are inclined to shop excessively. The ecommerce website, nowadays, sell everything, from a small earring to a car. We are getting used to the online shopping thing and sitting at home getting all the stuff you need. Every single commodity can be bought online now and it has simplified some things and also complicated a few aspects. We are on the brink of a technological innovation that won't even need you to go to shops to buy anything and just get everything right here sitting at home.
WordPress is an absolutely free and open-source content management system that is solely based on PHP and MySQL.
WordPress is generally installed on a web server that is either part of an Internet
hosting service
or a network host in its own right. The primary scenario may be a service like WordPress.com, for example, and the secondary scenario could be a computer running the software package WordPress.org. A computer may be used for single-user testing and learning purposes that are needed to improve your knowledge about WordPress. WordPress has features like a plugin architecture and a template system. WordPress was used by more than 27.5% of the top 10 million websites as of February 2017.WordPress is allegedly the most popular website management or blogging system in use on the World Wide Web.
WordPress users may install and try between different themes. These themes allow users to change the overall look and functionalities of a WordPress website without making any drastic changes to the source code. Every WordPress website needs at least one theme to be present and every theme should be designed using WordPress standards with structured PHP, valid HTML, and Cascading Style Sheet. The PHP, HTML and CSS found in themes can be directly upgraded to alter theme behavior, or a theme can be a theme which inherits settings from another theme and selectively overrides its functions.Many free themes are listed in the WordPress theme directory and the latest premium themes are available for purchase from marketplaces and individual WordPress developers. WordPress users can also create and develop their own custom themes which are highly creative and contains only the functionalities that they need. The free theme known as Underscores created by the WordPress developers is the most popular basis for new themes.
Experience WordPress with Us!
We, at Crystal Web Techs, specialize in creating custom websites using WordPress and give our clients the exact website that they demand. Our team of highly creative individuals are fully skilled in taking your ideas and incorporating them into the designs to get you the website you need. We try and understand all your demands and bring them to reality. The design, functionalities, layout and the themes are determined on the basis of the type of platform you want. We strive to give our best services in an affordable and also give you the necessary training required to handle the website after deployment.
Call us, Mail us or Visit us!