Web Hosting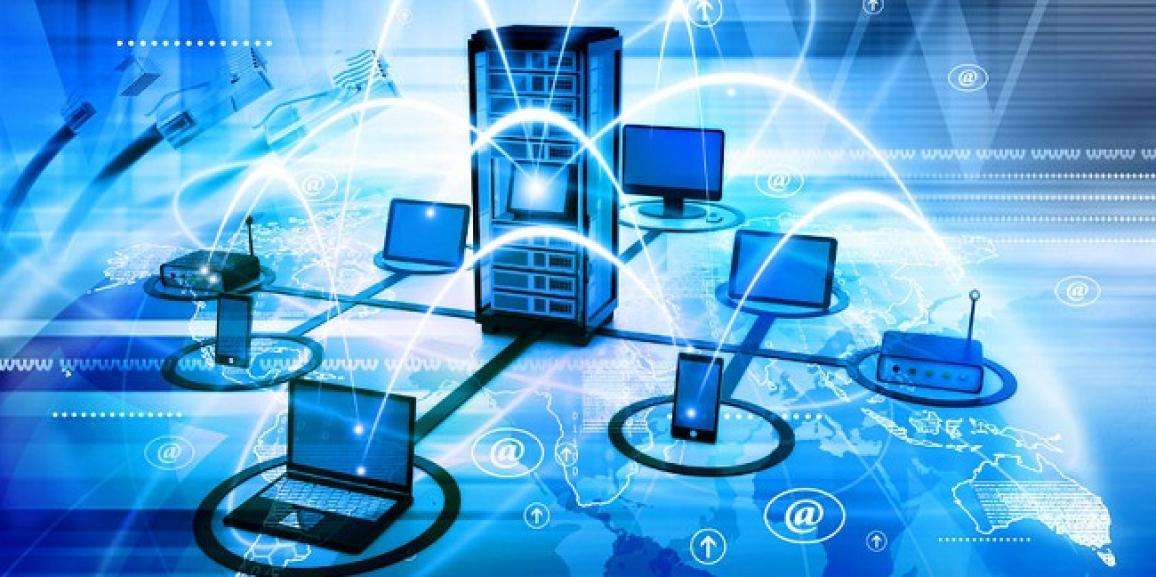 Want to start a new website? You've come to the right place!
Every single day, hundreds of millions websites go online to cater the needs of its user base. Web hosting services are provided by companies that are experts in website maintenance and managing its online standard. Web hosting is a type of service that allows organizations or individuals to post a website on to the Internet. An individual web host, or web hosting service provider, is a business that provides the techniques and services needed for the website to get viewed on the Internet platform. Websites are stored on special computer called as Servers. A good hosting always depends on the uptime of the website and a perfect response level to the website content.
To host a website, companies should have their own computer or server. Not all companies had the budget or expertise to do this, web hosting services began to offer services to host user's websites on their own servers, without the client needing to own the necessary network infrastructure required to run the website. The owners of the websites, also known as webmasters are always able to create a website that can be hosted on the web hosting service's server and published to the web by the web hosting service provider. When someone wants to visit your website, they will type in your URL and then their systems will connect to your server and you will be able to view the website instantaneously. Hosting companies require that you own your domain name in order to host the website with them. If you do not have a domain name, the hosting services companies will help you purchase one from various web domain providers.
There are four types of hosting called free, shared, dedicated and collocated. Free hosting is mainly used for websites that are very simple. They are usually included with subdomains. Shared hosting includes your and one partner sharing the server space. Shared hosting is affordable but also slower in execution. In a dedicated web hosting environment, you are the sole owner of the server. This is an expensive hosting but the performance and speed of the websites are much faster and you do not have to share the server space. In this collocated hosting, you can buy your own server and have it housed at a web host's infrastructure. You are responsible for the server itself and do not have a sharing feature.
Web Hosting with Us!
At Crystal Web Techs, we aid you in creating the website of your vision. We will help you maintain its status even after deployment of the website. Our services include getting a domain name if you do not have one and maintaining the website for as long as you need. Our team of experts will help you with all the step-by-step procedures and help you go through all the things that go into operating a fully functional website. Effective costing with high-quality services is our motto. Our team is always there to offer any kind of help you need. Our network support team will give you the aid that you need to keep the website up and functional.
Call Us, Mail Us or Visit Us!