Web development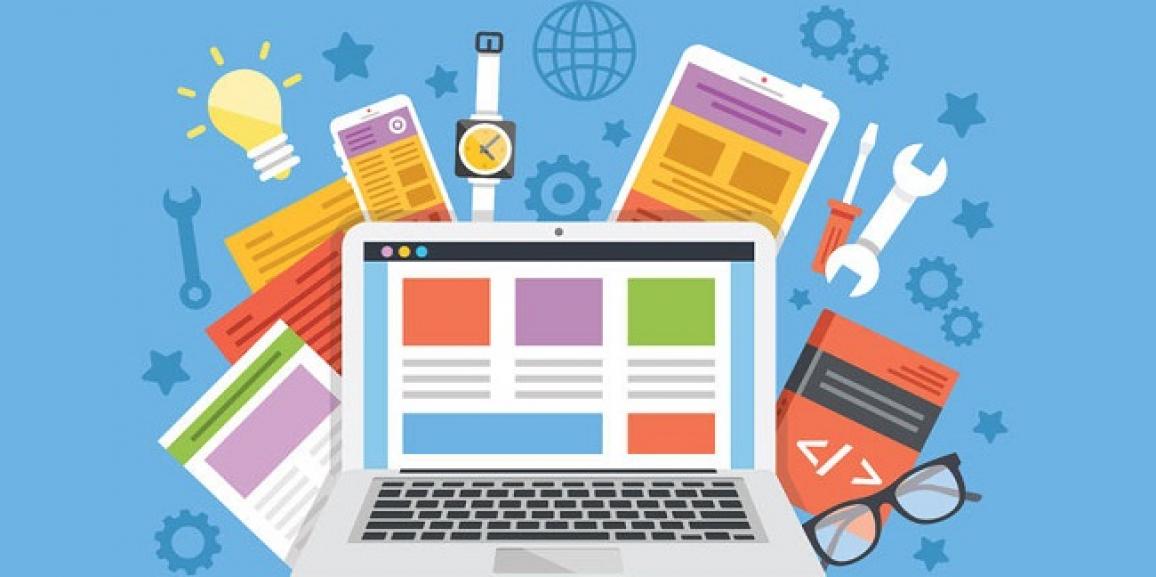 Need a Creative Website? We'll Help!
In an age, when Internet is the most important yet addictive entity available all the time to us, it is a mandatory thing to have a website. Every business venture needs a website to reach out to the key demographic and expose itself to endless opportunities. A website helps you and your business in getting the exposure needed to expand the business. It brings the business into the light and more accessible to the people who are looking for the required products or help on the internet. Every day, hundreds and millions of people are searching for a billion different things. A website directs you to a specific web page where you get everything you are searching for. Entrepreneurs around the world are investing in creating creative websites just to get the attention of a different demographic of customers. Web sites are a need nowadays which everyone gets for themselves to help enhance their business.
A website is the most important part of your company's marketing plan. It's the essential part for your messaging and content
marketing strategies
. All other marketing techniques should integrate and navigate traffic towards your website. As website development has evolved over the years, we have many tools at our disposal which make it easier to create complex websites in a lesser span of time. Static as well as Dynamic websites are easily built to give larger than life experience to the customers. In a majority of the cases, dynamic websites are more used than the static ones. Dynamic websites are livelier and give both the user and, the client the feedbacks they need. The more interactive a website, the response rate will be overwhelming.
Web Development with Us!
Our primary focus is always creating websites which are innovative and which have the ease of access that our clients look for in a website. Easy operations with a hint of creativity are the main components while creating a fully functional website. From the starting phase and strategy to design and deployment, Crystal Web Techs creates and hosts innovative websites for various business ventures. We, at Crystal Web Techs, make it easier for our customers to make their ideas fly to new altitudes. You are investing not only your money but also your time and efforts. We work with you to create a user experience to give value to your key demographic. Our team of developers transforms ideas into rich, interactive websites that are easy for customers to use and easy for clients to manage after completion. With a team that is extremely ingenious, we help you build a website which will help your business reach new levels of success. Crystal Web Techs has always made it a priority to make the clients satisfied. Your ideas and our hard work make up for a great combination needed to make a business successful. With us, you shall never be let down or disappointed.
Call Us, Email Us or Visit Us!