PHP Development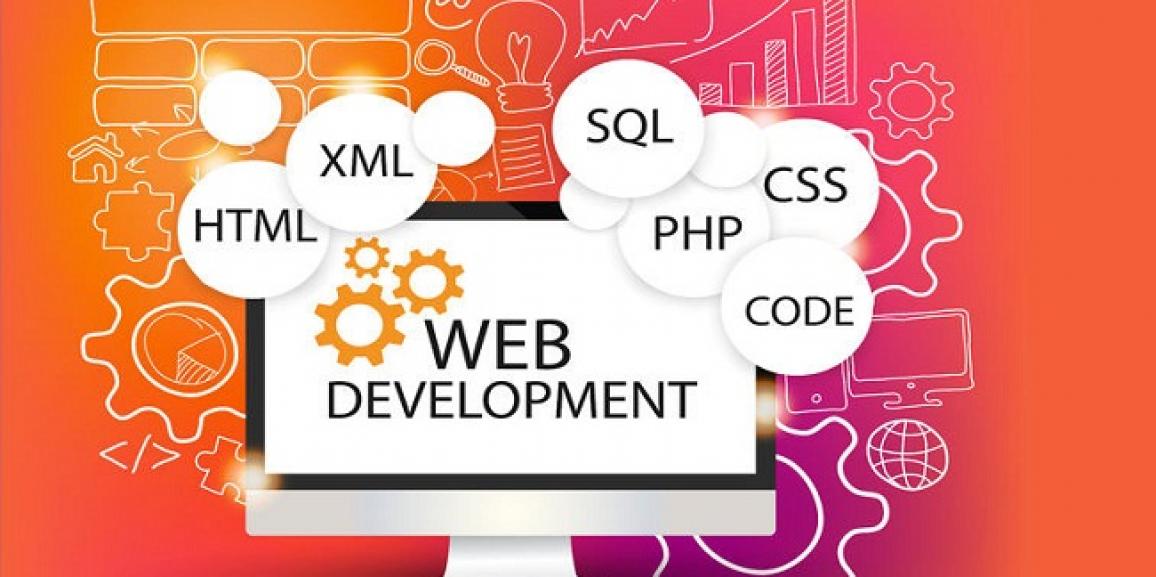 Want to try the Amazing PHP in your next project?
Technology is constantly evolving and seldom has it taken a toll on our lives. But sometimes, it is the only thing that is needed to have a new way of life. Like every other innovation, the Internet will never die. It is constantly revolutionizing its way and we change with it. Websites, apps and many more things are the subsets of this huge set of internet. There is a drastic need of internet exposure and the world is trying to fill it, one website at a time. We are always on the verge of inventing something new. Or starting a new venture. But the world cannot know all of this the minute you start doing it.
PHP is a server-side scripting language designed primarily for web development but also used as a general-purpose programming language.
PHP was originally created by Rasmus Lerdorf in the year 1994, the PHP implementation is now produced by The PHP Development Team. PHP originally known as Personal Home Page, but it now stands for the recursive acronym PHP: Hypertext Preprocessor. PHP code can be easily embedded into HTML or HTML5 Markup language. Or it can be integrated with various web template systems, web content management systems and web frameworks.PHP code is usually processed by a PHP interpreter implemented as a module in the web server or as a Common Gateway Interface part. The web server software integrates the results of the executed PHP code, like images, with the generated web page. PHP code may also be executed with a command-line interface and can be used to implement stand-alone graphical applications which are mainly used for social media purposes.
PHP is an easy language and its flexibility allows the programmers to integrate with other languages and produce a creative and fully functional projects. The standard PHP interpreter is a free software licensed under the PHP License. PHP includes various free and open-source libraries. PHP is an internet based system which can connect itself to the FTP by using its various built-in modules. PostgreSQL, MySQL, Microsoft SQL Server and SQLite work with PHP to have an internet aware system. PHP allows users to use the C language to add functionalities to the PHP language. PHP extensions modules can be easily compiled statically into PHP or can be loaded dynamically at runtime. PHP is a flexible, easy and can be written according to the programmer's choice.
PHP fun with Us!
We, at Crystal Web Techs, love experimenting with the PHP language and try to innovate new ideas and incorporate into this amazing language. Almost all our website developments are done using PHP as it provides the programmers with the freedom to be creative and implement various ideas that come to their mind. We aim high at making everything our client desires and making it come into reality. We are pretty serious when it comes to the creativity and the functionalities that go in making all the projects. We are always on the edge of creating something authentic that sets your product on a higher level than others.
Call us, Mail us or Visit us!