Online Support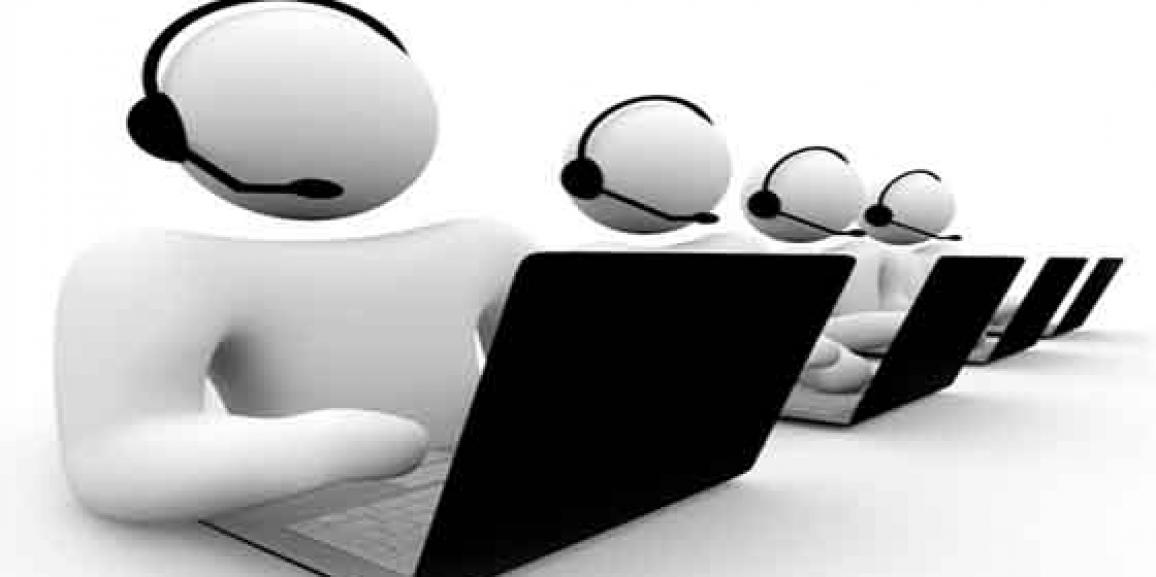 Want Online Assistance for your business?
Not everyone we know has the ability to learn all the new concepts, functionalities and programs that are constantly evolving in this technology-oriented age. We are always some or the other problems related to using a product, reaching a website or simply communicating with someone. There are people who go through this every day and cannot really figure how a certain situation should be handled. We are evolving at a rapid rate and try to adapt to all the new changes that we go through. Whether its an app or a gadget, we struggle the first time we use them. Same goes with new businesses or contacting a new potential client. We need all the help we can get.
Technical support generally implies to use of a plethora of services by which organizations provide assistance to users of technology products such as mobile phones, televisions, computers, software products or other informatics, electronic or mechanical goods. Technical support services address specific problems with a product or service rather than providing training, customization, or other support services. Most companies offer technical support for the products they sell, either freely available or for a fee but with affordable rates. Technical support may be delivered over by e-mail, live support software on a website, or a tool where users can log a call or register a complaint.
Larger enterprises constantly have internal technical support available to their employees for computer-related problems. The Internet is also a good source for freely available tech support, where experienced users help users find solutions to their day-to-day problems. Some fee-based service companies charge for premium technical support services. Customer support is a plethora of customer services to help customers in making cost effective and correct use of a product sold to them. It includes assistance in planning, installation, training, troubleshooting, maintenance, upgrading, and disposal of a product sold. Regarding technology products such as mobile phones, televisions, computers, software products or other electronic or mechanical goods, it is termed technical support. Customer support is knownas one of the main data mediums for customer satisfaction research and a way to increase customer retention.
Experience Online Support through us!
We, at Crystal Web Techs, help you get the resources to have online support for your business by helping you have separate chatting and calling facilities. We will set you up with the best services possible so that you can help your clients when they have any difficulty using your product or want to communicate with you. We, ourselves, help our clients through online support and try to find the best possible solution to their problems. We strive to be as present in your problems as possible and help you get through them. Depend on us whenever you have any problem and we will help you overcome it in no time.
Call us, Mail us or Visit us!