Magento Development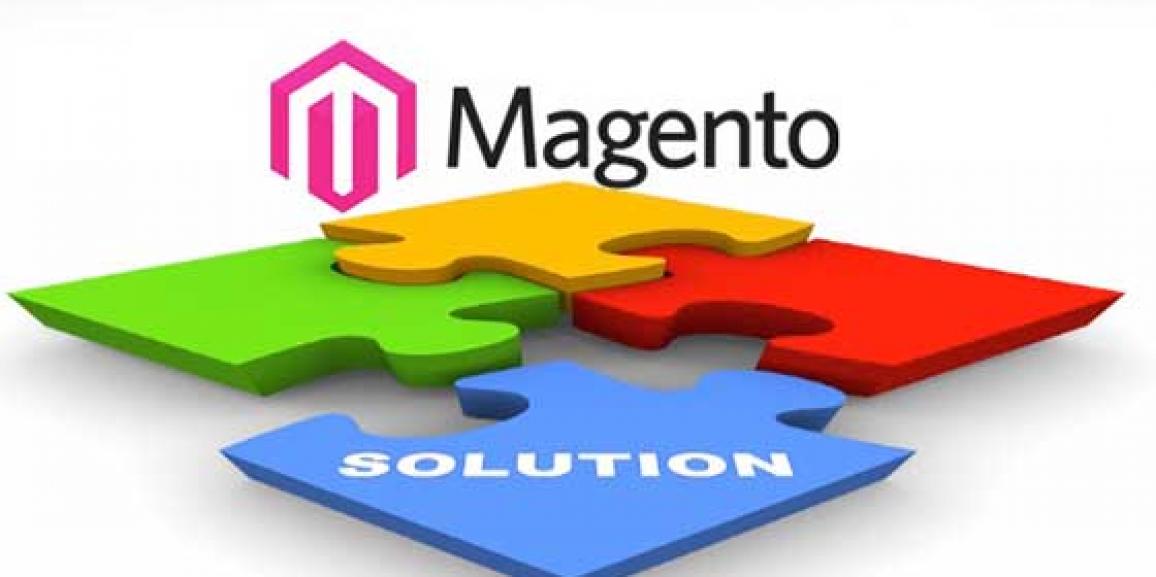 Get Magento…
Whenever it comes to creating websites, there are many platforms that give you the perspective of your future website. It takes a lot of strategic processing and a basket of ideas if you are creating your website. The layout, modules, services, payment of products, shipping of products are one of many things that you have to remember while building a well-built and customer friendly website. Especially when it comes to your own business venture, Magento gives you the whole package as it is very simplified and you can add or remove modules as per your needs.It gives the client the overall perspective of how the business will work and how the flow of things can be achieved even with the most complicated website designs.
Magento is an
open-source ecommerce platform
written in PHP which enables and empowers retailers and brands to have their own framework built up in an easy way. Magento is the provider of three distinct platforms, Magento Community Edition, Magento Enterprise Edition and Magento Enterprise Cloud. Each one of these have different qualities and methods which are used to implement and deploy a certain website. Magento gives an update every once in a while to be in the now and give its users the best of everything. The modules, themes and plug-ins are consistently evolving with time. The creative aspect that comes with Magento is never questioned. Whether it's simple or tacky,we have everything to provide our clients with. Magento is evolving as one of the most used platforms and getting the fan base among the developers. Back-end and front-end developers due to its flexibility and creative outlook. Some of their largest users are Burger King, Nestle, Murad, BevMo, and Coca-Cola.
Magento with Us!
At Crystal Web Techs, we help you brainstorm and create a website in an easy way that you will understand all the process that goes in building and deploying your website. Our team of experts are a creative bunch and they always deliver more than what is promised. Our main goal always has and always will be building a business oriented website which is simple yet sophisticated. Easy to access and easy to operate. We are always looking for something innovative and creative to do that challenges us.We expect our clients to have high expectations from us and that we will always exceed them.
We, at Crystal Web Techs, have an indispensable need to give our clients the best of us and always excel in anything that we do. We are never fully happy with the outcome of our work and always try to make each and one of our functionalities to be new and intuitive. Most of the clients are new to their business ventures and need that internet presence to take their business to the next height, we plan and strategize every attribute as to how we can improve and give out the best possible outcome to our clients. Our primary goal is client satisfaction because that's what we do and try to do every day.
Call us, Mail us or Visit Us!