CMS System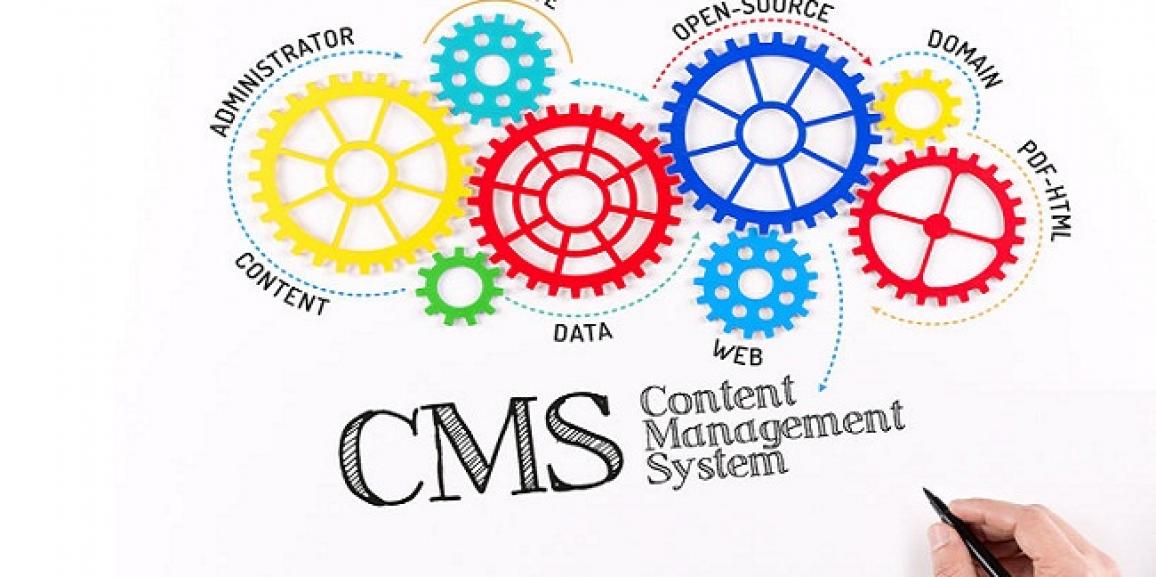 Want a CMS for your Company? We can help.
CMS has become the most essential part for some of the biggest multinationals in these times. We are always watching all these e-commerce websites adding and deleting products from their sites. Ever wonder how they manage to do this? CMS is an abbreviation for the word Content Management Systems. The CMS is a computer application that can support the creation and modification of digital content. It helps in managing huge amounts of data that needs to placed and organized in a uniformed manner. You can easily add or modify large amounts of data with a simple infrastructure that is designed specially designed for you.
Every CMS has different features which vary with different structures. CMS includes format management, web-based publishing, version control and history editing, indexing, search and retrieval. Content Management Systems mainly work on the separation of content and presentation. Different types of companies use different types of CMS for different purposes. Mainly, CMS is used to manage the digital content so as not to lose any data while doing data related operations. A simple Content Management Application (CMA) allows the front-end user, with limited knowledge and expertise, to add, modify, and remove content from a website without any interference from the webmaster or admin.
A Content Delivery Application (CDA) compiles all the information given and updates the website. Digital Asset Management Systems is another type of a CMS. They look after or manage things like documents, pictures, movies, phone numbers or scientific data. A CMS can also be used for storing, controlling, revising, and publishing documentation. Based on market share statistics, the most used and popular content management system is WordPress, used by 27% of websites on the internet. CMS has become a buzzing thing nowadays, as it is a simple and easy way to store huge amounts of data and manage it through anyone with almost no knowledge of CMS.
How Crystal Web Techs does it?
We, at Crystal Web Techs have a very high regard for this innovation. We believe that anyone and everyone should be able to access their data with no necessary training in that field. CMS has become the most famous innovation of these years. It helps businesses with large data and even larger data accumulating, a chance to have it managed and organized. It has the freedom to modify or add new data and can accommodate large files at any given time. There are companies who need old information throughout their existence and they just cannot delete important files when their use is over.
We believe that we are well-versed in the language of creating a CMS application that is user-friendly and easy to understand. We strive to make your lives better by creating the simplest of CMS applications with the most advanced features. Our team of developers understand each and every aspect that goes in creating these applications. We understand all your needs and thrive on the idea of keeping our clients happy.
Just Contact Us and We're ready to help!